The 2020 Great Ski Race Course Re-Route
We're announcing a weather-adjusted plan for The Great Ski Race!
With a storm-less January and a forecast of dry weather up to race day, the Truckee end of the original course is not skiable. But fear not! We're attempting to bring you a never-before-raced 26K course up to Soup Station #1 (as usual), around Mt. Watson, and returning somehow/someway to Tahoe XC for the usual finish line party celebration. The entire course will be well marked and groomed!
This completely new course has lots of varied terrain and great vistas, not to mention the usual challenges our skiers sign up for (one of them being the notoriously wildcard race-day weather).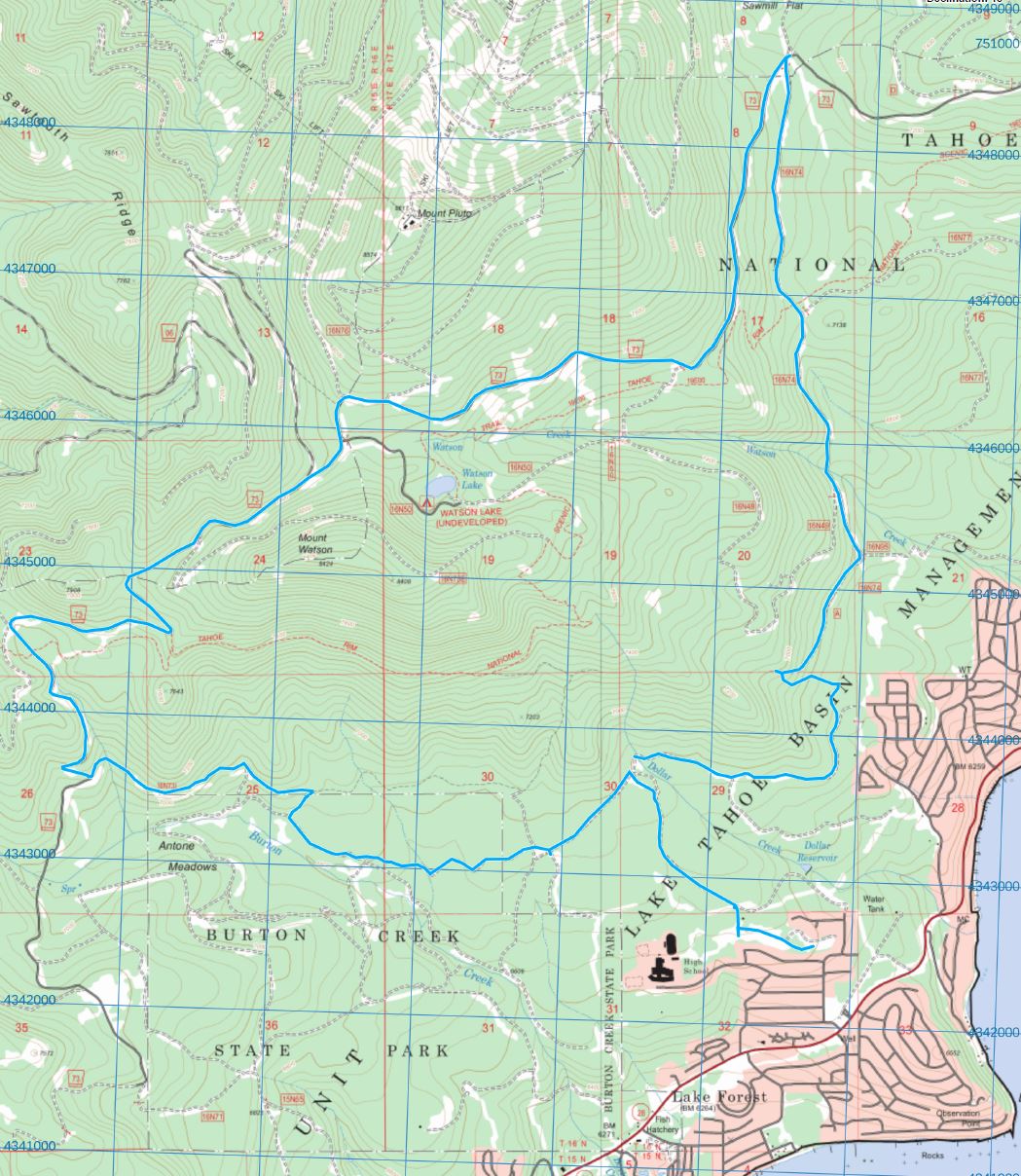 The proposed 2020 course GPS map


The proposed 2020 course elevation profile
We are excited to see you test this unique course. Thanks very much for supporting TNSAR as you have through the years.
See you Sunday, March 1, 9 a.m. sharp!